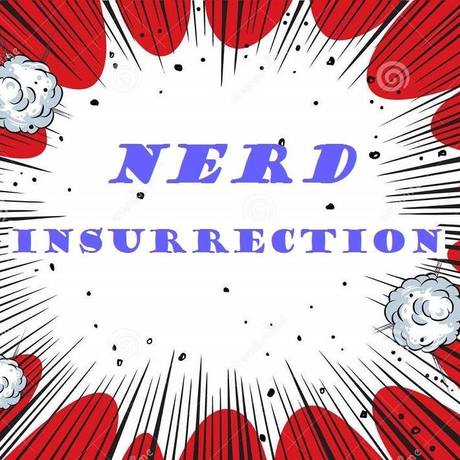 In this weeks episode we sat down and talked to Jamie Martin a very renown and well known Tattoo artist. This is a must listen that will sure to entertain you all.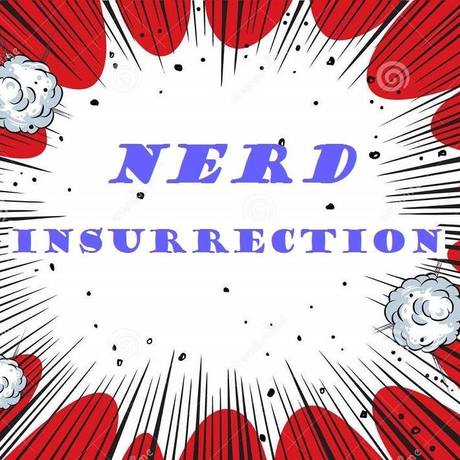 In this weeks episode Jake, Christian, and Kristen abandon all formats and just get informal to talk about Kingdom Hearts.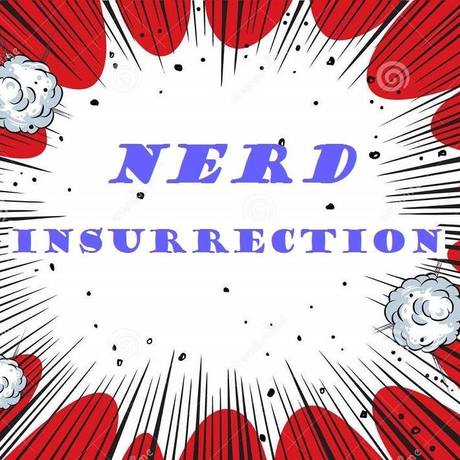 On this episode of Nerd Insurrection we have as our guest the owners of Muscle Geek Physique, James Reece & Anthony Grillo. We talk about how they got started cosplaying, what Muscle Geek Physique is about, their thoughts on the new Power Ranger movie, the con they got engaged at, and much much more. This is definitely one of the best podcast episodes you will ever listen to.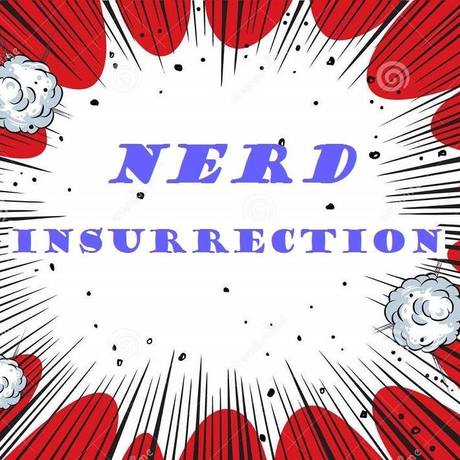 In this episode Jake & Christian have a very special guest on the show. Jack Guzman, the Black Wild Force Power Ranger. We discuss everything Power Rangers, other stuff he's been in as well as his new movie coming out, Walk of Fame. It's a definite must listen.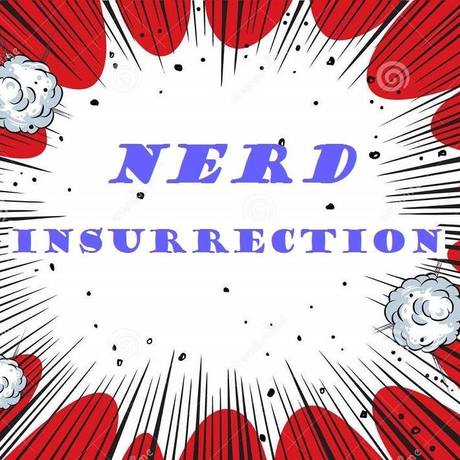 Kristen, Christian, and Jake Discuss Video Games in this episode..... well sorta.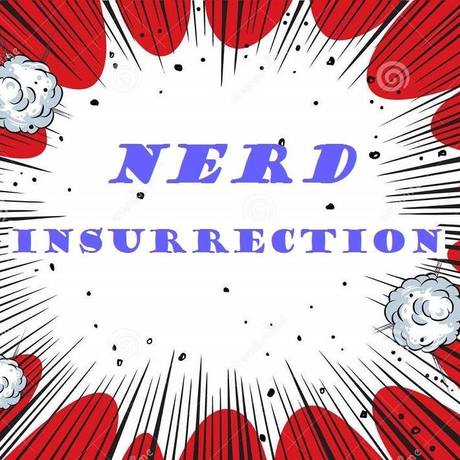 Kristen, Christian, and Jake ring in the new year by giving a very different recap of each of their years.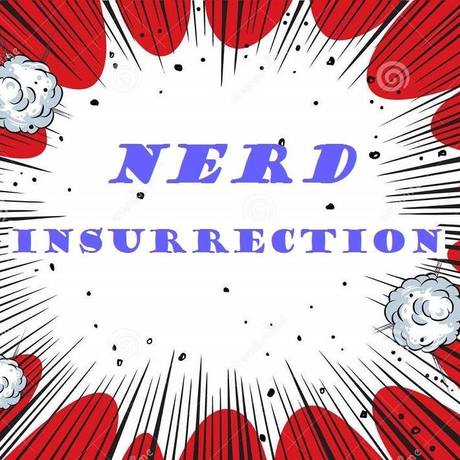 In this holiday special Christian, Jake, and Kristen discuss Christmas and everything revolving around the holiday.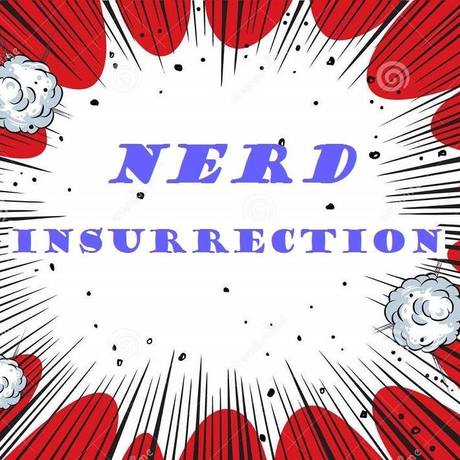 In this weeks episode Jake and I talk to our music expert Tre? We discuss everything from country to rap and everything in between. It is a definite must listen.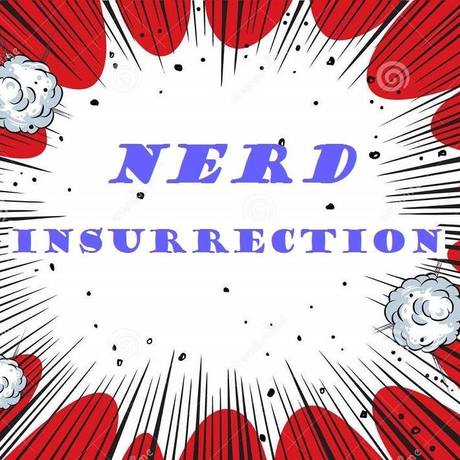 In this weeks episode Christian,Jake and their much prettier new co-host Kristen talk about one of the most dominant names in movies and television, Disney. We discuss everything from the movies to the TV shows and everything in between make sure to check it out.