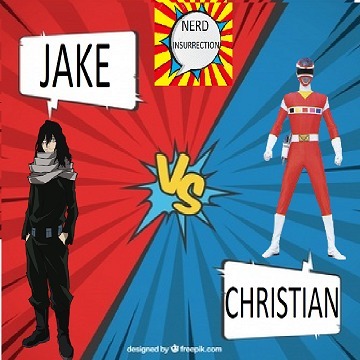 in this episode jake and christian talk about the new fall tv shows and. we tell you what the hot shows to watch are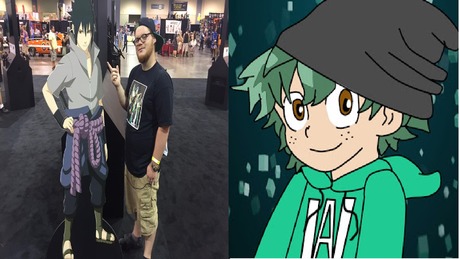 in this short podcast Christian and his best friend the real life deku talk about one of there favorite and many others favorite show. listen in as we talk about the show that set the anime world on fire in 2016 and got even better in 2017. https://www.youtube.com/channel/UCUQVw0NhgFbuC-8KBx-AO1g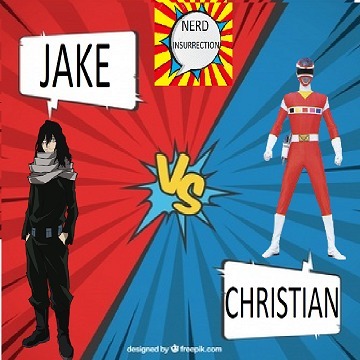 WERE NOT DEAD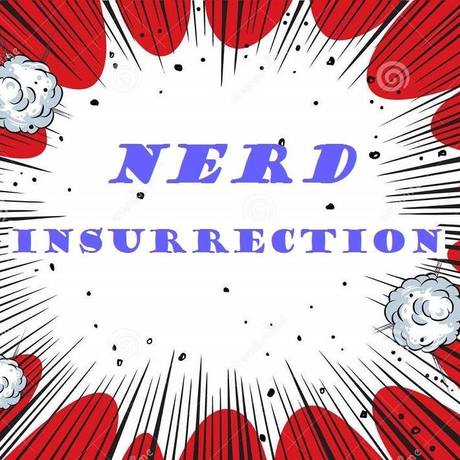 In this weeks episode we sat down and talked to Jamie Martin a very renown and well known Tattoo artist. This is a must listen that will sure to entertain you all.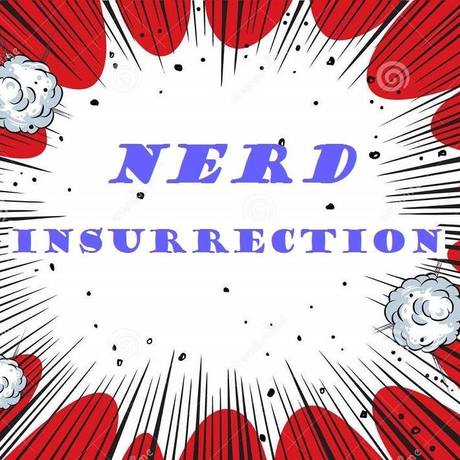 In this weeks episode Jake, Christian, and Kristen abandon all formats and just get informal to talk about Kingdom Hearts.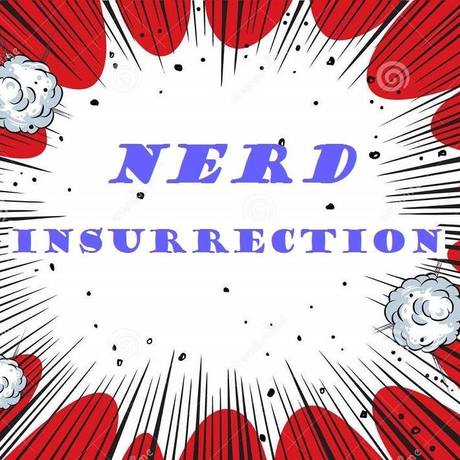 On this episode of Nerd Insurrection we have as our guest the owners of Muscle Geek Physique, James Reece & Anthony Grillo. We talk about how they got started cosplaying, what Muscle Geek Physique is about, their thoughts on the new Power Ranger movie, the con they got engaged at, and much much more. This is definitely one of the best podcast episodes you will ever listen to.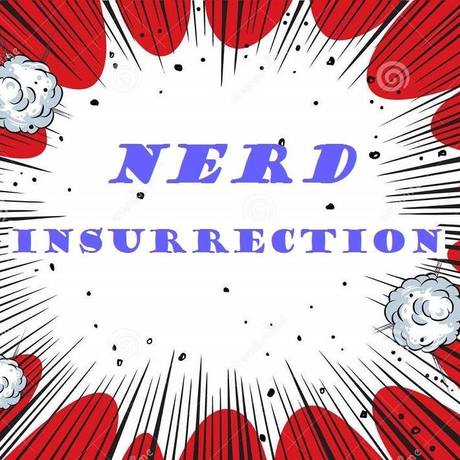 In this episode Jake & Christian have a very special guest on the show. Jack Guzman, the Black Wild Force Power Ranger. We discuss everything Power Rangers, other stuff he's been in as well as his new movie coming out, Walk of Fame. It's a definite must listen.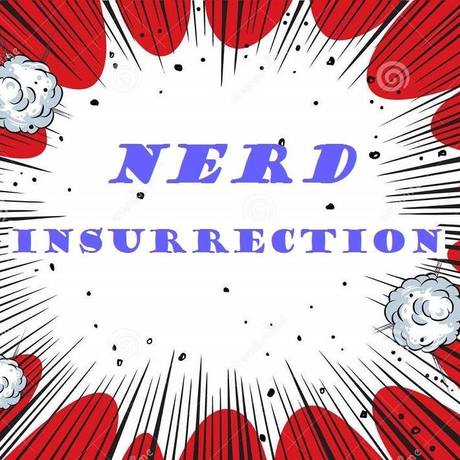 Kristen, Christian, and Jake Discuss Video Games in this episode..... well sorta.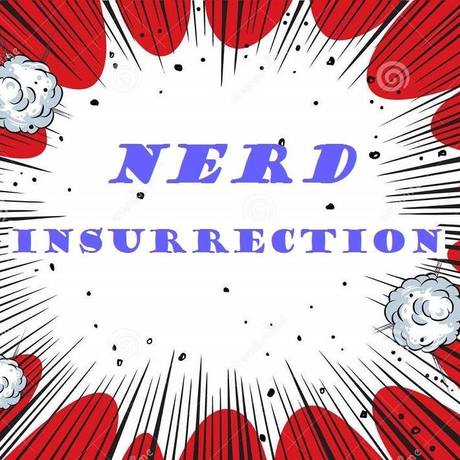 in this weeks episode we discuss Pokemon, one of the biggest and most influential cartoons of all time. We discuss the release of sun and moon as well as the franchise in total. a definite must listen. Make sure to check it out.