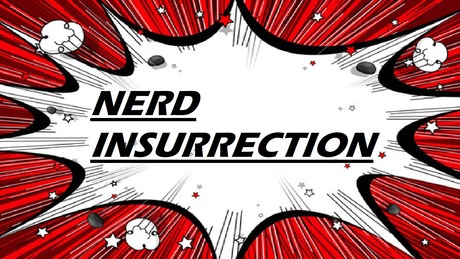 This week on Nerd Insurrection, Christian & Jake sit down with the one and only Christopher Khayman Lee, Andros, the Red Space Ranger from Power Rangers in Space. A must listen interview for any Power Ranger fan!
Follow Jake & Christian on Twitter:
@N_Insurrection
@powerrangerguy
Instagram
@spuddingcosplayandstuff
@jcsgang1995
Like us on Facebook @ https://www.facebook.com/nerdinsurrection/ for all the latest show dates and information!